The history of the W&W Group
Our experience for your future
The companies of the W&W Group can look back on a long history. Their roots go back to 1828 and thus combine more than 190 years of experience in serving their customers.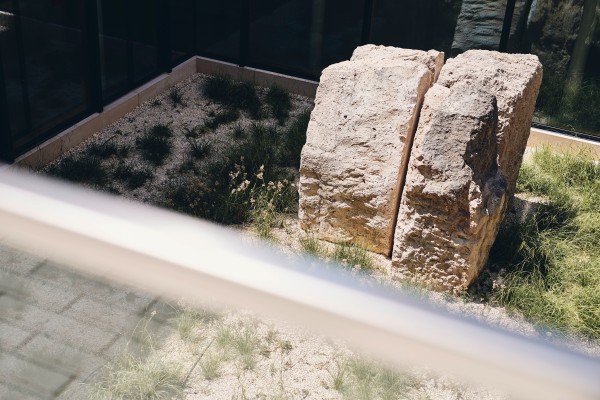 2017: Foundation of Adam Riese GmbH
Adam Riese GmbH was founded by the W&W Group in 2017. In this young corporate start-up, insurance is rethought: simple products of high quality, consistently priced according to need and risk. As an independent company and with its own brand, Adam Riese sees itself as a direct insurer for those who want to focus on the essentials. Insuring not by rule of thumb - but according to Adam Riese. Only what counts.
2016: W&W AG to be listed on the SDAX
Effective 21 March 2016, Wüstenrot & Württembergische AG (W&W AG) is listed by Deutsche Börse AG on the SDAX. With a free-float market capitalisation of approximately EUR 360 million and a monthly order book volume of more than EUR 26 million, W&W AG joins the large stocks in the SDAX.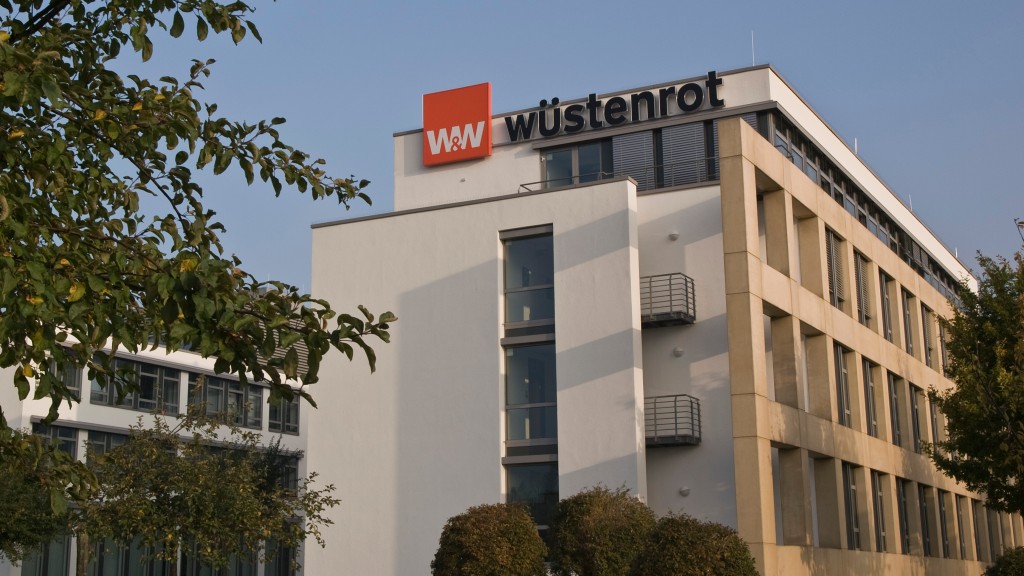 Takeovers and sales cooperation
2009: Wüstenrot on the path to growth
In 2009, Wüstenrot acquired Victoria Vereinsbank Bauspar AG based in Munich. One year later, Wüstenrot Bausparkasse also took over Allianz Dresdner Bauspar AG in Bad Vilbel (near Frankfurt). Sales cooperation with the ERGO Group, HypoVereinsbank and Allianz subsequently further strengthen the sales force of Wüstenrot Bausparkasse.
A common logo
2008: Modernisation of W&W commences
In 2008, the Group adopted a uniform brand image. The red W&W square has stood for a common culture since February 2008 and connects the parts of the Group as a common theme.
Württembergische takes over Karlsruher
2005: Karlsruher Lebensversicherung AG becomes part of the W&W Group
In October 2005, Württembergische Versicherung acquired a majority stake in the Karlsruher Insurance Group. Over the course of several years, the Karlsruher companies are merged with the companies of the Württembergische Versicherung. The Karlsruher brand is retained as a special sales brand.
Wüstenrot grows
2001: Merger with Leonberger Bausparkasse AG
Wüstenrot Bausparkasse AG merged with Leonberger Bausparkasse AG. The Württembergische Insurance Group has held a majority interest in the company since 1974.
The foundation of the W&W Group
1999: Merger of Wüstenrot and Württembergische
In 1999, the long-established companies Wüstenrot and Württembergische merged to form the Wüstenrot & Württembergische Group (W&W). Their product portfolios perfectly complements each other.