Individual Development, Digital World, Personal Customer Relationship
W&W brandpool
W&W brandpool invests in innovative, digital business models and helps customers fulfil their desire for individual development with the greatest possible security. The focus is on digital business models in the areas of housing, finance, health, family, education and mobility. Customer-oriented solutions, agility and diverse customer interfaces are what drives us. This creates an ecosystem of decentralised and independent brands, within which there are networking possibilities to allow for the exchange of knowledge and mutual lead generation.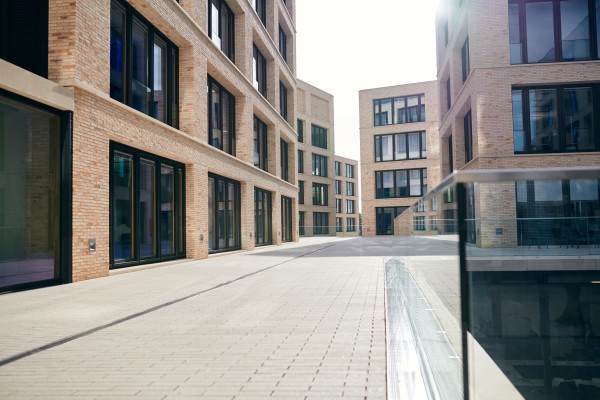 We are looking for innovative digital business areas (B2C and B2B2C) within the fields of Living, Finance, Health, Family, Education and Mobility
We invest in B2C and B2B2C business models in the areas of housing, finance, family, health, education and mobility. It doesn't matter whether the company is yet to be founded, is in the growth phase, or perhaps has reached its end. The focus, for us, is much more on the degree of innovation, and, above all, the proximity and loyalty to the customer.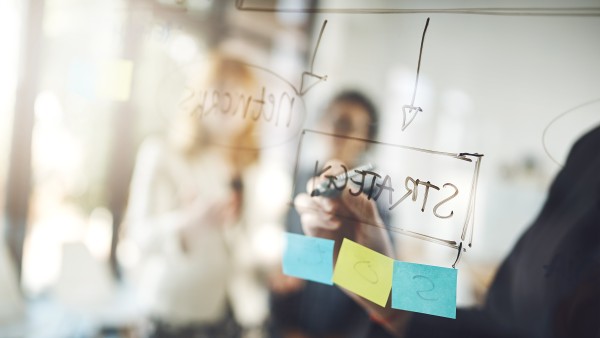 In addition to providing investment capital, we also give start-up companies access to experts from the fields of digital marketing, technology, recruitment and legal, as well as access to our VC, Angel and start-up network.
Investment capital
Specialists in Digital Marketing, Technology, Recruitment and Legal
VC, Angel and Start-up Network
Contact form
Send us a message
Thank you!
Your request was sent successfully.
Back to homepage
Thank you for your request. We will process it as soon as possible.