The financials of W&W Group
Interim Report W&W AG as at 30/06/2023 has been published.
Reasons to invest in W&W
A successful business model

Stable and sustainable business model with strong focus on the customers' needs in life-issues such as housing, financial assets and a secure future.

Competitive productivity

Sustainable profits at a competitive productivity and cost level

Increased working time flexibility

Markedly increased recommendation rate of W&W as employer: up 5 percentage points to 81% in recent internal survey.

Digitalisation: New opportunities

Our new digital brands show that we are succeeding in meeting changed customer needs and tapping into new customer groups with innovative products.

Attractive range distribution channels

Broad customer coverage and attractive mix of distribution channels.

Stable dividends

Stable dividends and attractive upside potential.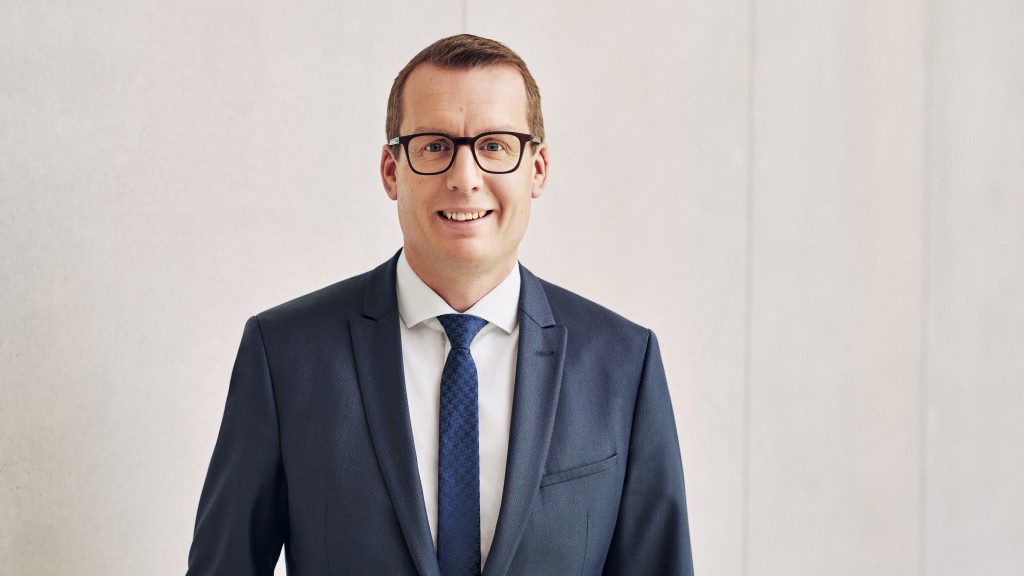 Alexander Mayer, CFO of W&W Group
"W&W's stable dividend policy makes it a solid and reliable investment for value-oriented investors."
News about the W&W Group
Always up-to-date
Newsroom
W&W Group maintains growth trajectory in H1 2023

W&W off to a good start in 2023

Arvetissement concernant les sites frauduleux

Warning about scam websites

W&W Group: Profit exceeds expectations

W&W Group maintains successful operating business trajectory

W&W Group: Strong operational performance in first half of 2022

Operationally, W&W Group starts the year strongly

W&W AG: Changes on the Supervisory Board